ARCHITECTURAL Drafting Services
AcadworX.COM
AcadworX provides diversity through experience and education. With over 25 years of technical illustration, Industrial design, Architectural, Mechanical, and Structural detailing you can rely on our experience. We have followed and implemented technology based resources to assist our clients while developing the latest industry software skills and tools needed to stay current in our ever-changing industry. We are committed to providing an affordable Drafting solution to meet your everyday needs.
&nbsp &nbsp &nbsp &nbsp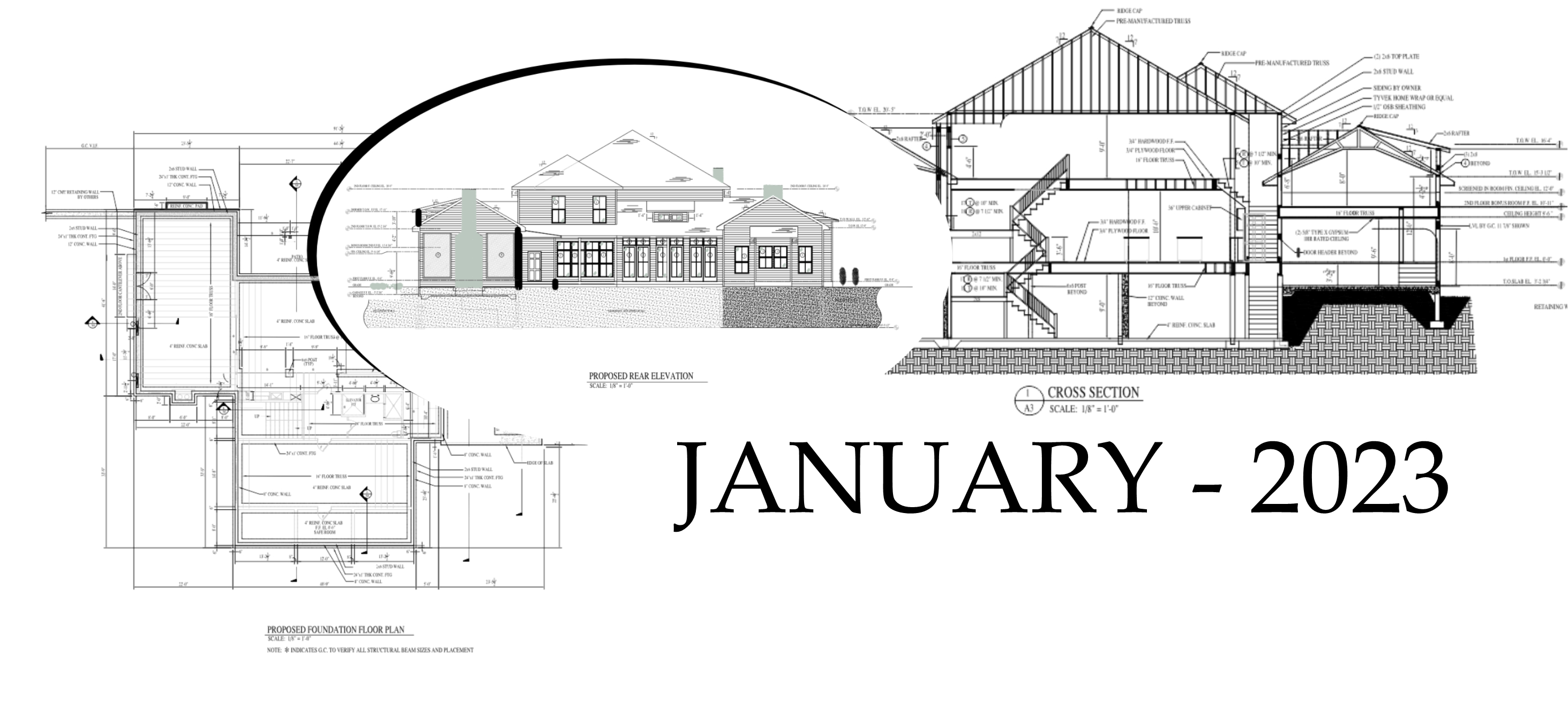 Featured Services
Architectural Drafting Services
Industrial Desing Services
3D Drafting and Color Rendering Services
Technical Illustration
Raster to Vector Conversions (Paper to Cad)
Residential Home Design.
We use the most popular software packages, AutoCAD and 3d studio Max. We understand building codes, NFPA, ADA, OSHA and BOCA regulations relative to the project we are working on. Our familiarity and experience allows for timely, creative and compliant designs.